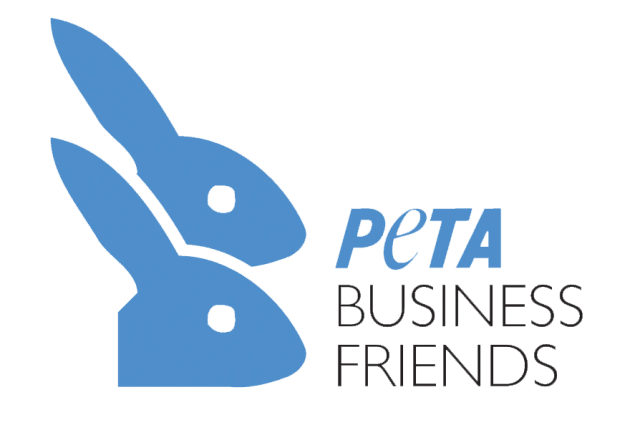 Before a cosmetic product lands in your hands a lot happens along the way and sometimes that includes animal testing. Here at Dr Botanicals we believe that this is unacceptable and take a firm stance against animal testing.
---
of countries around the world still do not have laws against animal testing in cosmetics.
According to Cruelty Free International over
animals may be used in cosmetic animal testing worldwide every single year.
---
We are fighting to change that.

Join us on this journey and Sign this petition to help us encourage countries to ban animal tested cosmetics.