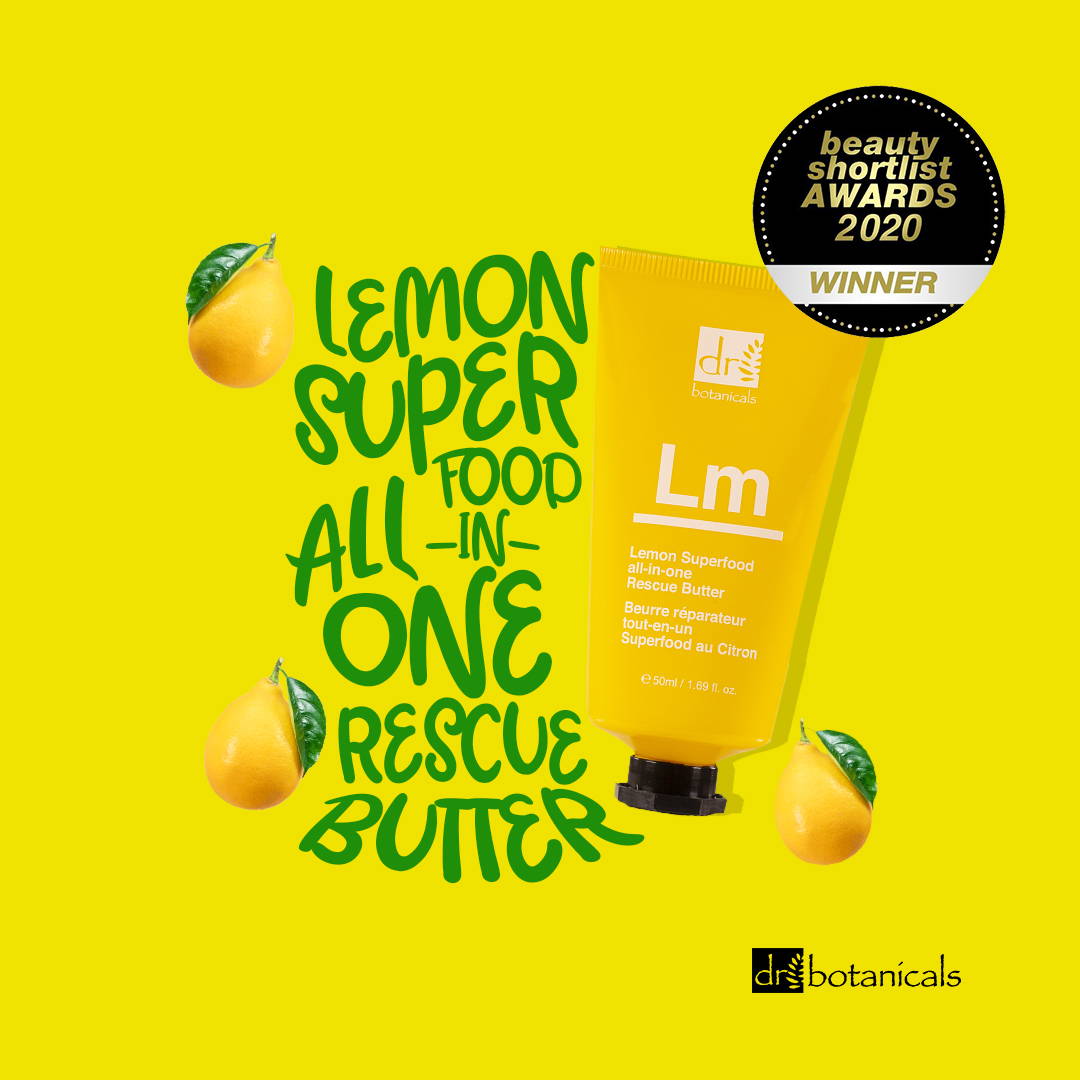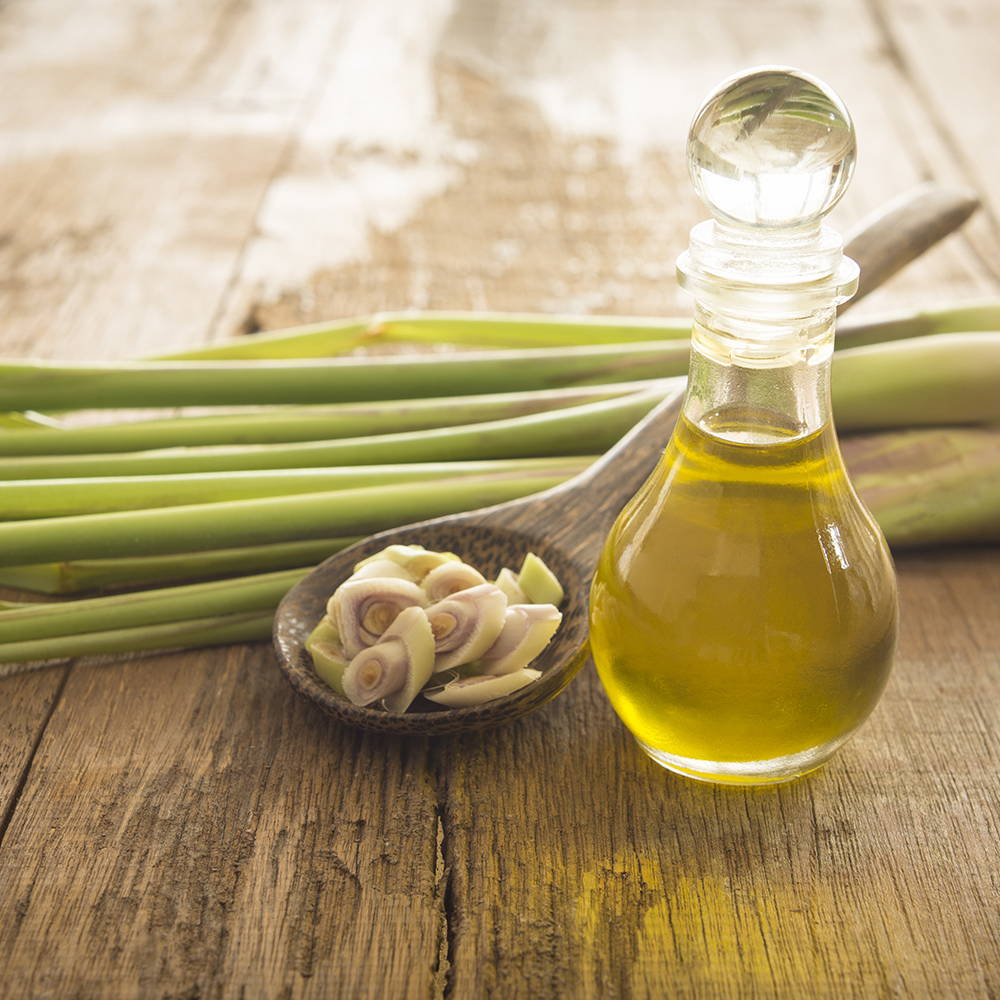 Lemongrass Oil
Lemongrass essential oils are known to aid healing and have antifungal properties which provide antioxidant protection to soothe and replenish dry skin.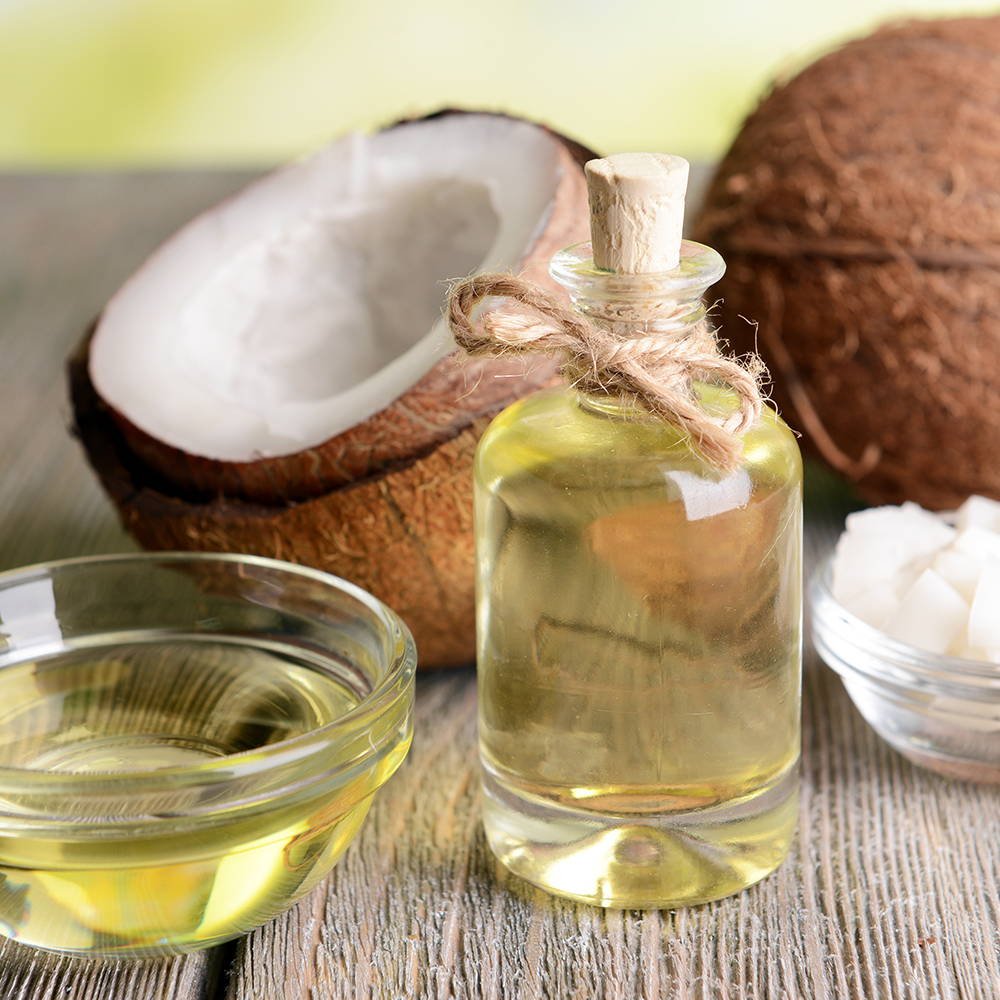 Coconut Oil
Known for its high content of essential fatty acids and vitamins, coconut oil is celebrated for its moisturising properties and benefits to deliver healthy, glowing skin.
Almond Oil
Almond oil is full of vitamins A, E, monosaturated fatty acids and minerals, which penetrates the skin to help deeply moisturise and nourish.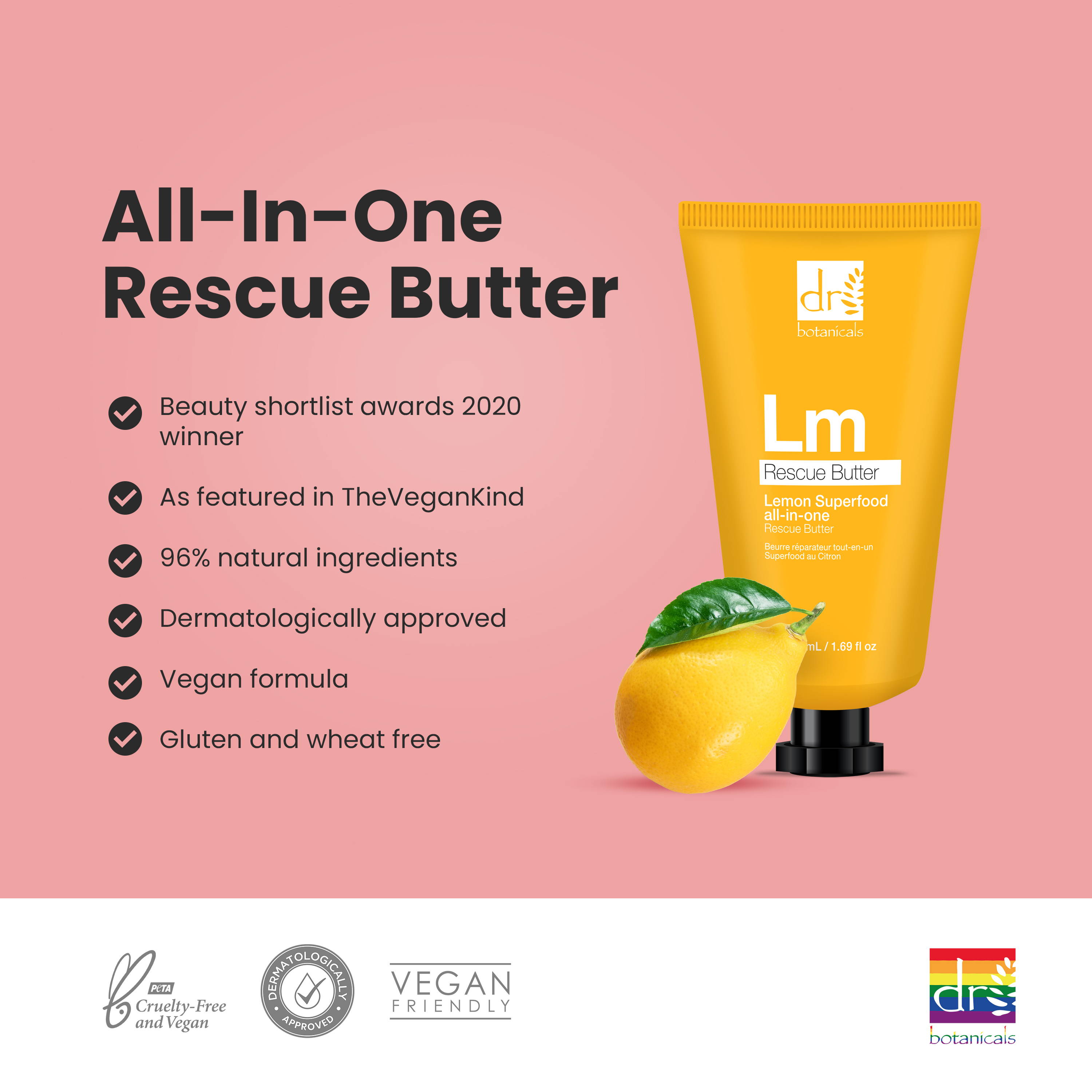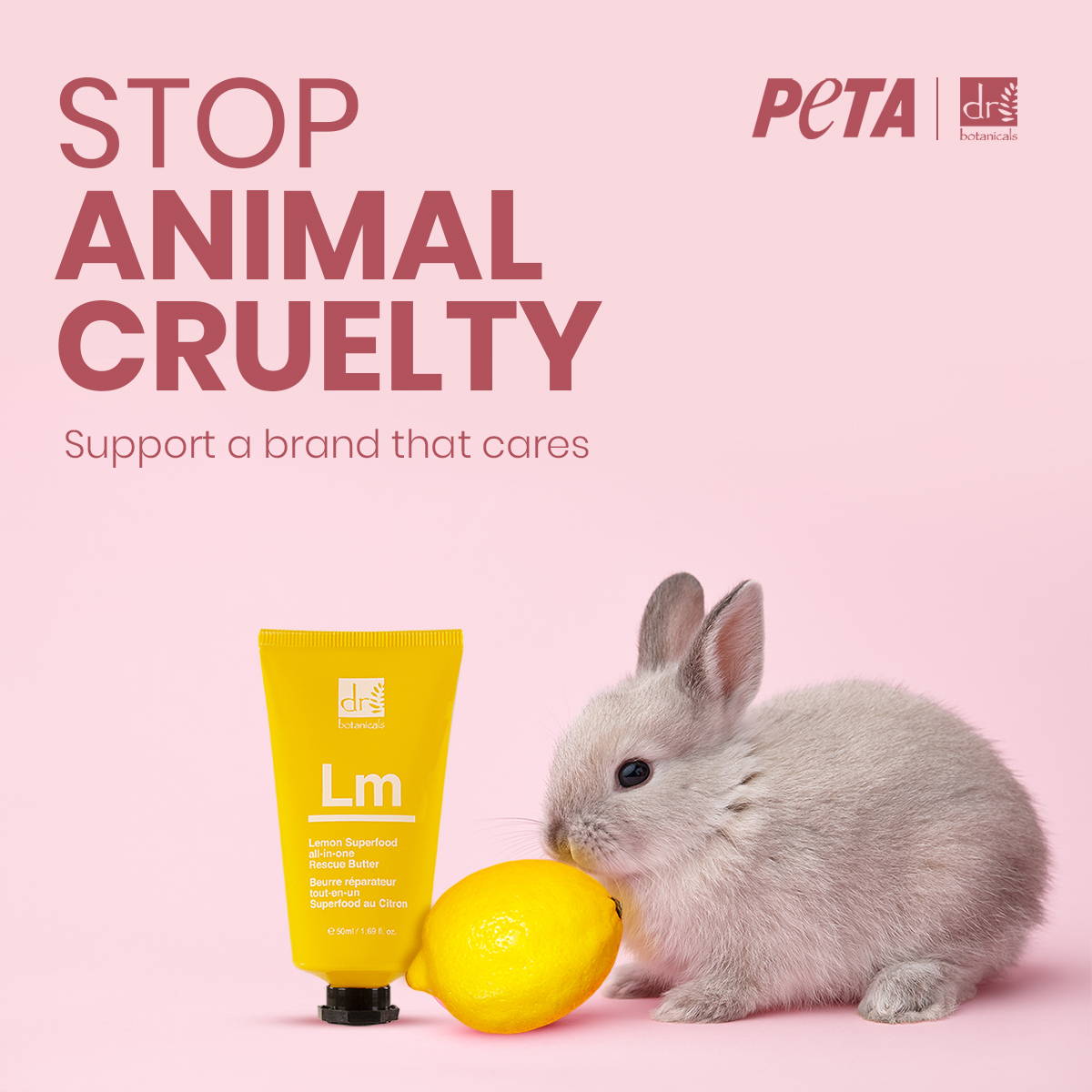 Order your Lemon Butter today