our natural message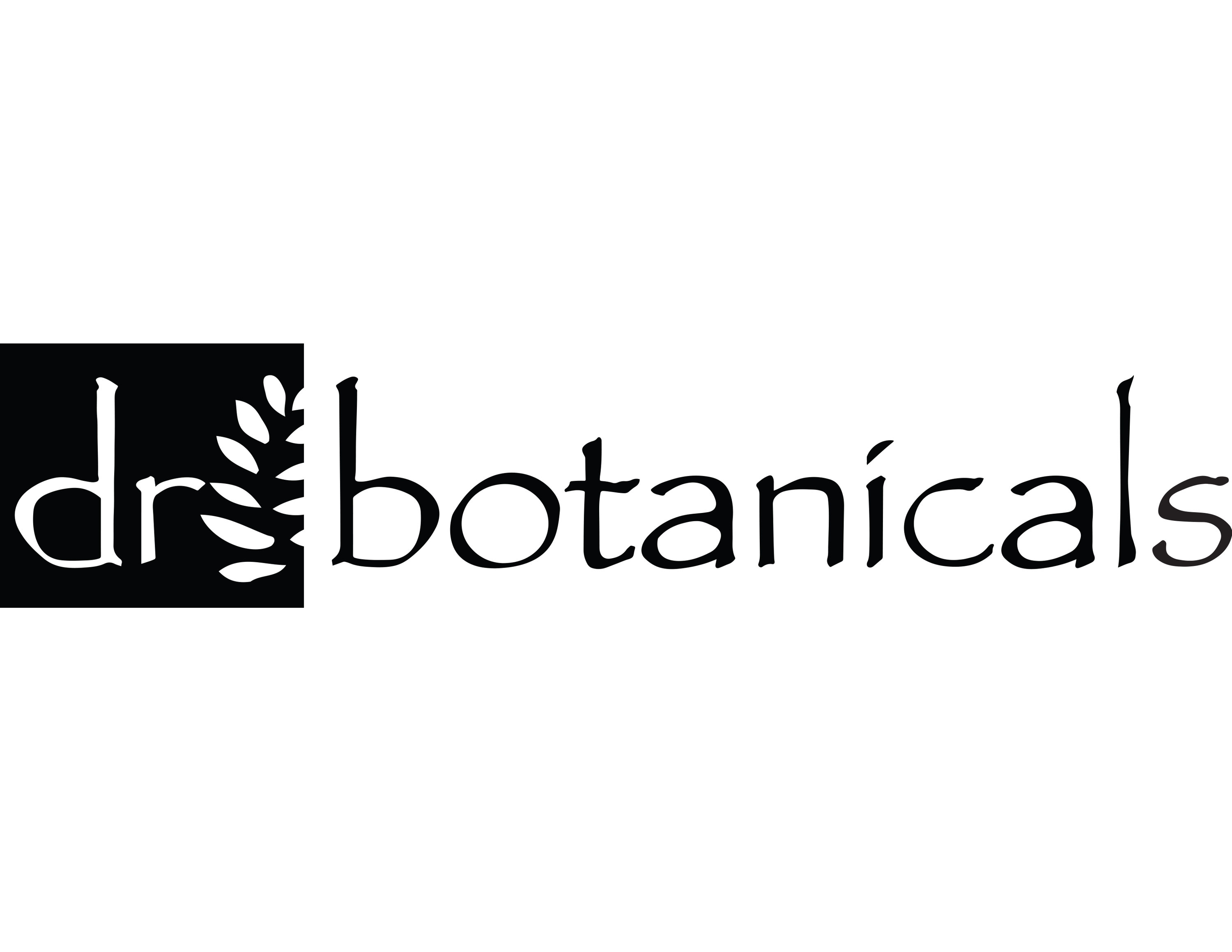 Dr Botanicals brings together an exceptional selection of the world's finest natural and organic skincare products. Our collections are hand-picked and tested: products must be created using the highest possible percentage of high grade, ethically sourced natural and organic ingredients; and they must be effective, luxurious and guilt-free.
No SLES or Parabens.
No artificial preservatives.
No Methylisothiazolinone (MI)
No Genetically Modified Ingredients
No synthetic colouring or fragrances
Organic

Our products are proudly vegan, cruelty free and eco-friendly.The products are packed full of nourishing, healthy and beneficial ingredients like Pomegranate, Mandarin and Coconut Oil and pure botanical actives ensuring the highest quality of care for your skin.
Our Organic and Botanic range are produced in a sustainable manner. The ingredients we use are harvested without damaging the long term viability of the plants themselves.Our organic products are kind to the earth as they have no harmful pesticides, GM ingredients, parabens and synthetic colours.
Our Organic & Botanic range is also kind to your skin as they have natural vitamins and antioxidants so you can rest assured the quality of each and every product
We are proudly
Cruelty Free
Organically sourced
Palm Oil Free
PETA Certified